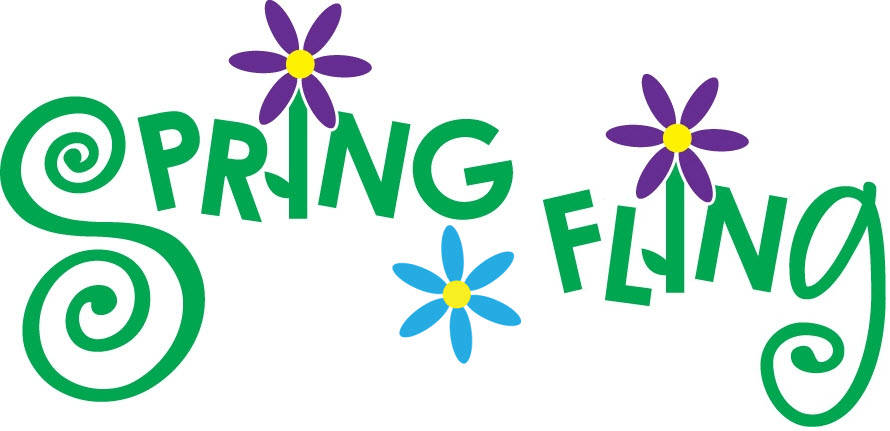 Woo Hoo!!!
Our weather has changed for the better. Here's what the '
SciGuy' Eric Berger
has to say about our weather forecast. :)
"The cold front has arrived. Clouds will linger today and with the drier air blowing in we'll see uncharacteristically cool temperatures for late April with highs of only around 70 degrees.
Houston has not had a high temperature below 73 degrees since late March.
Tonight should also easily be the region's coldest night since late March, with lows falling into the upper 40's and lower 50's in northern parts of the metro area, and mostly into the upper 50's closer to the coast.
The sunshine should return Wednesday, and we're going to remain under the influence of a mostly northerly flow for the rest of the week.
Temperatures will only slowly warm up, with highs climbing to 80 degrees by Sunday, and overnight lows into the upper 60's by Sunday morning.
In short, our weather will be amazing for late April and early May."
Did you read that? Amazing!!! We have not had this many days of sun in a very long time!!! Look out Home Depot, Lowes, and the Houston Garden Center. Everyone will be out buying plants and flowers to freshen up their yards!!!
Houston to summer:
We are not ready just yet,
thanks for easing off.
Wishing you lots of sunshine today and every day!!!
Debbie