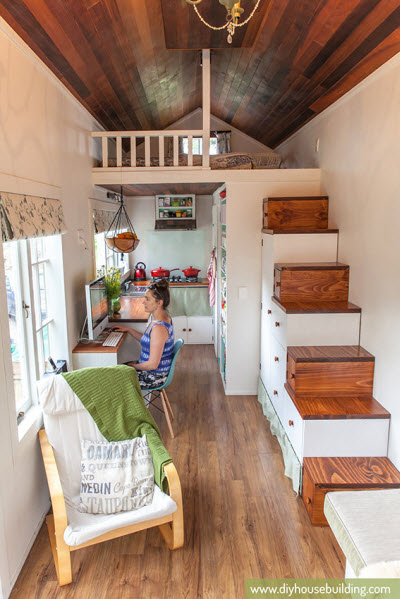 I am fascinated by individuals and couples that are embracing Tiny House living. I love watching
Tiny House Hunters
on
HGTV
. #tinyhouse
I have to admit there are some tiny homes I could never live in and there are some that are as cute as a button. I'd have to have a full kitchen, a full bathroom and a regular bedroom. There'd be no climbing down from a loft, in the middle of the night, to go to the bathroom. And it has nothing to do with my age!!!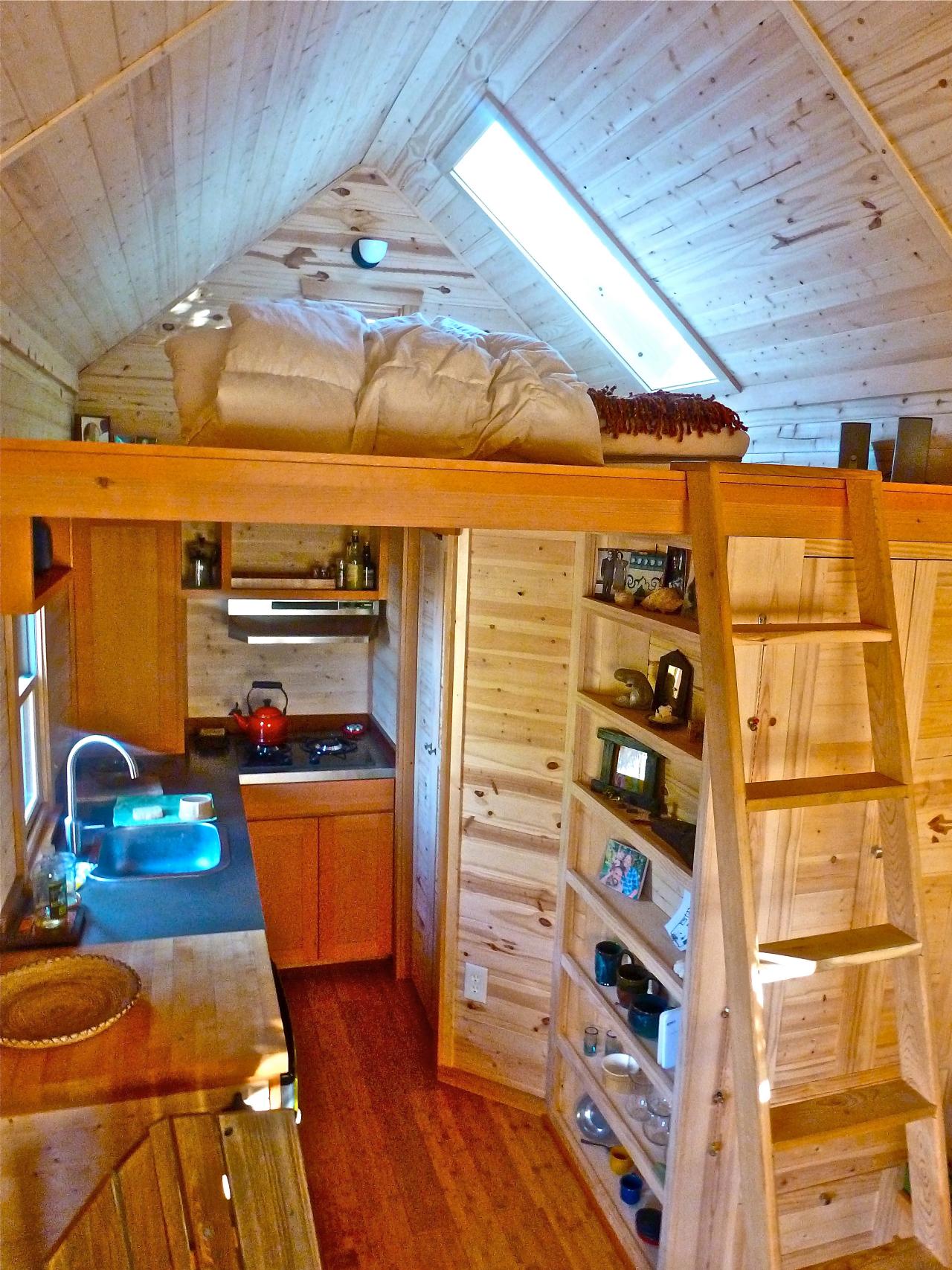 One other thing I can't grasp is some of the homes cost almost as much as what we paid for our home. It is not unusual to pay $60,000 for a new tiny home. And this price does not include the land to park it on. Some people pay $1,000 per month just to park their tiny home.
The hubs and I have been in our home for 26 years. We have 2,200 square feet of living space and paid $79,000.00 for our home. Our home has been paid for at least 10 years (I forget the exact number). We have remodeled three or four times
I forget the exact number,
re-landscaped a couple of times, and had a pool put in. The hubs always said "his first house would not be his last house" all while I'm saying "why would I move, I am so happy here". He would have loved a large two story home to impress people. Me, not so much. I wanted our home to reflect our tastes and not be concerned about keeping up with the Jones'. If you ask him he'll tell you he is so happy I convinced him to stay.
Now, please understand I am not criticizing anyone for making the choice to live in a tiny home. I admire them for making that commitment. For me, it's not about the stuff. It's about the space I need for me.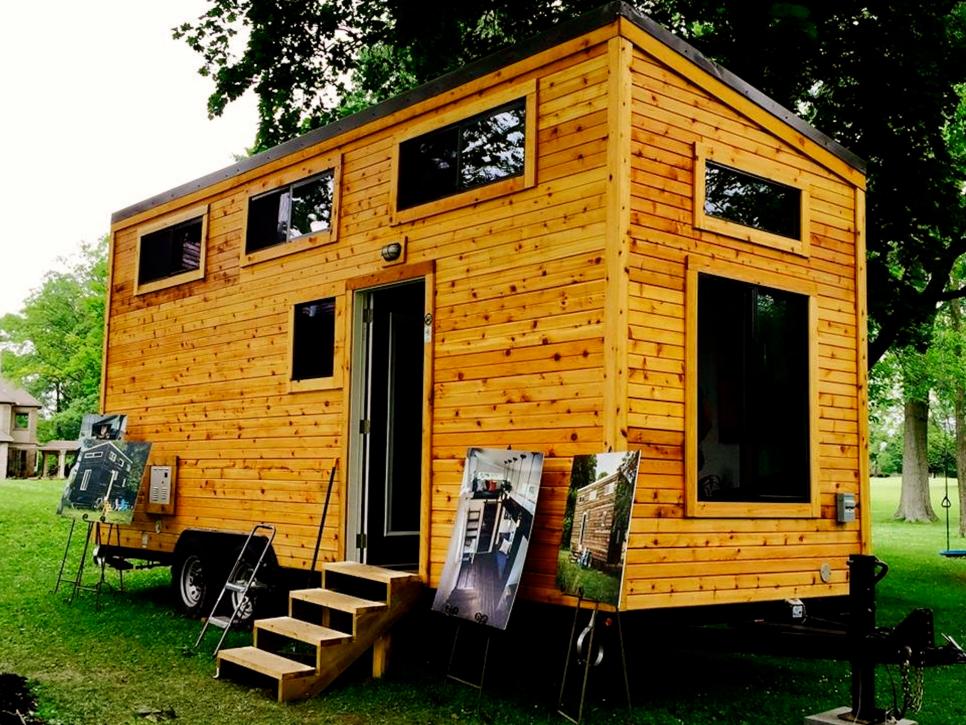 We don't always watch the same shows so we both like having a TV to watch as we please.
What would happen if I ever wanted to stay up really late to work on a project? Oh and let's don't forget I'd never be able to leave a project out to be worked on. That, my friend, would be the first deal breaker!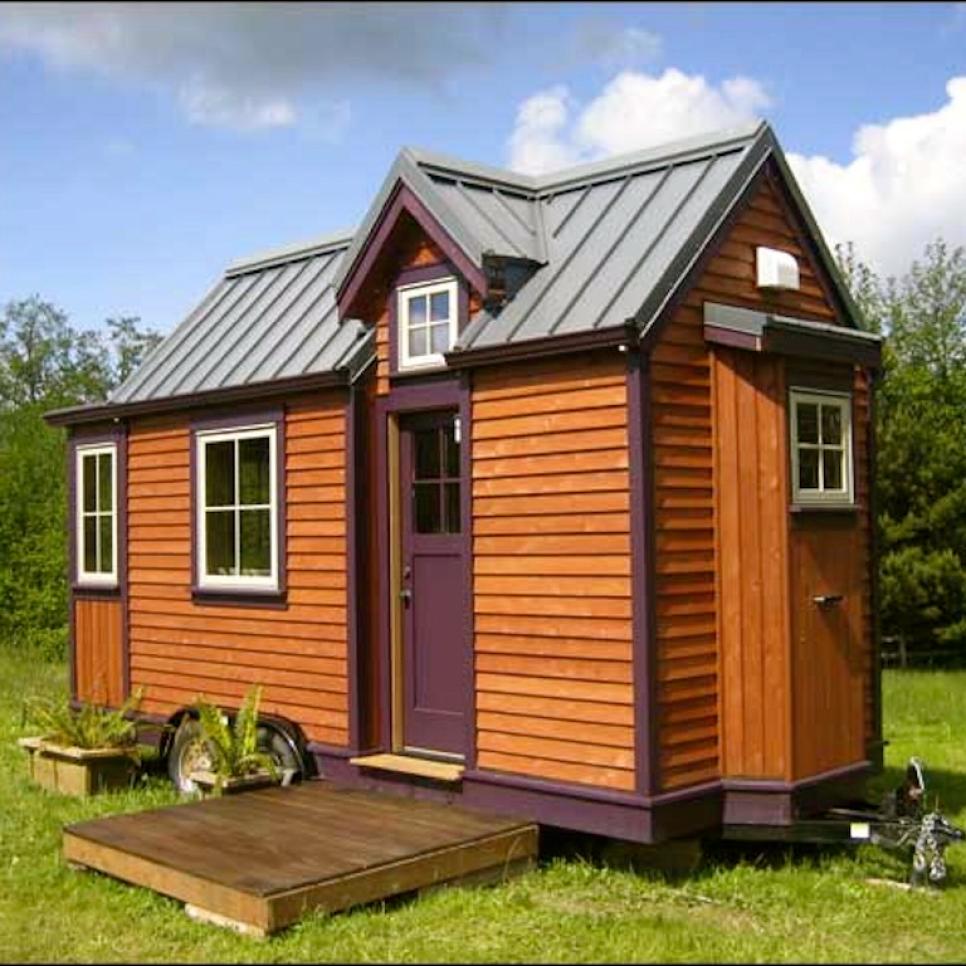 I think they are adorable. I'd love to decorate one if anyone needs any help!
What do you think? Could you live in a tiny home? I'd love to hear your thoughts.
xoxoxo
Debbie