We have had our pool long enough now that our decorative items need a makeover or a little freshening up. Mr. K applied a fresh coat of
Rust-oleum Hammered Copper
spray paint to our three pineapple torches and the lantern that sits on the side of the tanning deck.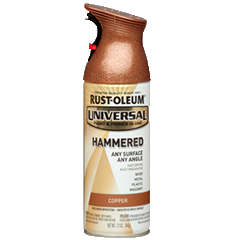 I purchased this solar lantern at Home Goods three years ago. This lantern has withstood the elements and still shines brightly every night. Even on cloudy days, this candle will be shining once night falls. It makes a nice reflection in the water.
These pineapple torches were purchased at
Ace Hardware
. I love going to
Ace Hardware
. You can find really neat and different things there…..especially the large, beautiful garden flags for your yard.
Just in case you were wondering, the large lanterns were purchased at
Garden Ridge
. Can you believe they are only $39.99? They are really large lanterns. It's hard to see just how large they really are in the photos. Each lantern holds three candles.
The torches look so nice now that they have had their makeover.
The lantern looks nice and shiny again.
One more project down...a few more to go!!!
Debbie