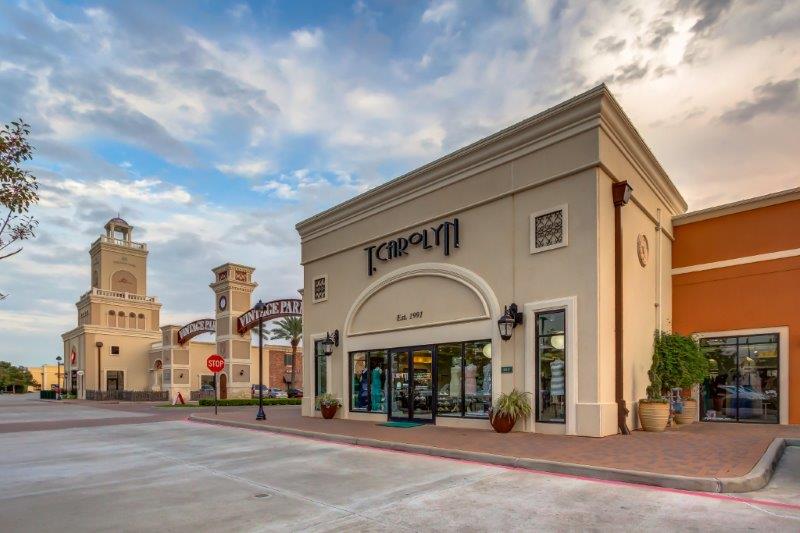 I discovered
T Carolyn
when Tiffani and Justin were getting married 10 years ago. At that time,
T Carolyn's
was in a much smaller building. (I love their new look.) I was so impressed with them, both times.
The minute I walked into the store I was greeted and handed an information card to fill out listing my specific needs. Once I filled out the card I started looking around the store to see if there was anything I liked. I had brought a picture of a dress I had seen on their website so I was pretty sure of what I wanted.
The consultant brought out the outfit I wanted and several others to try on. They provide you with any special undergarments you may need so you can see exactly how the dress is supposed to fit. There are no surprises. They also use large clips to give you an idea of how the dress will look once it is fitted to your body.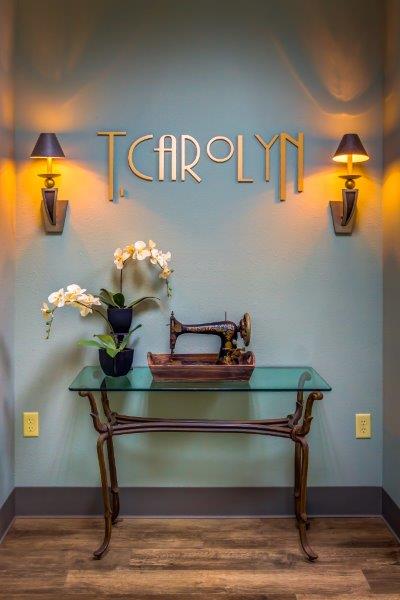 T Carolyn's
has a HUGE selection of dresses to choose from with
every
budget in mind. They have gorgeous dresses that can be used for pageants, proms, quinceaneras and bridesmaid dresses. There were some really beautiful flower girl dresses, too.
T Carolyn's
will also take care of your alterations for you.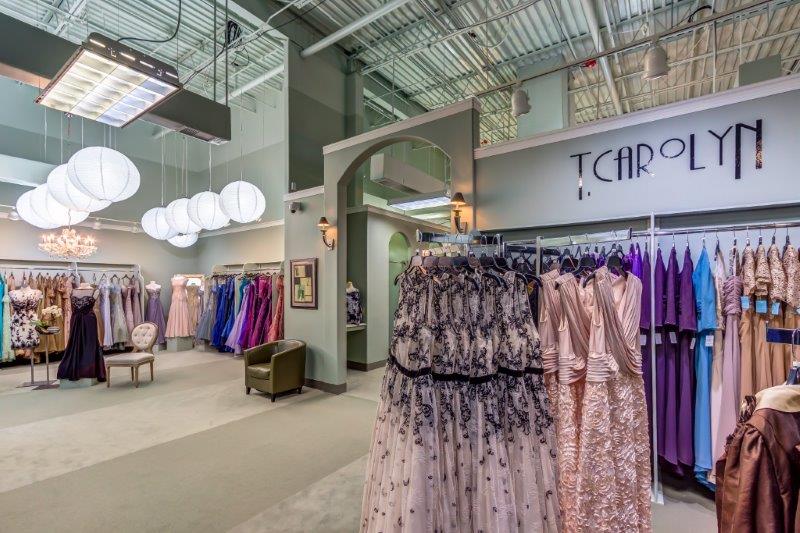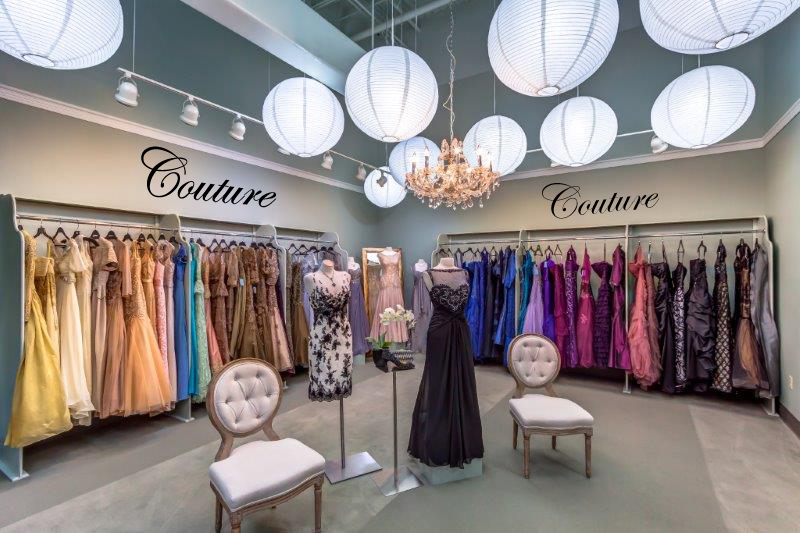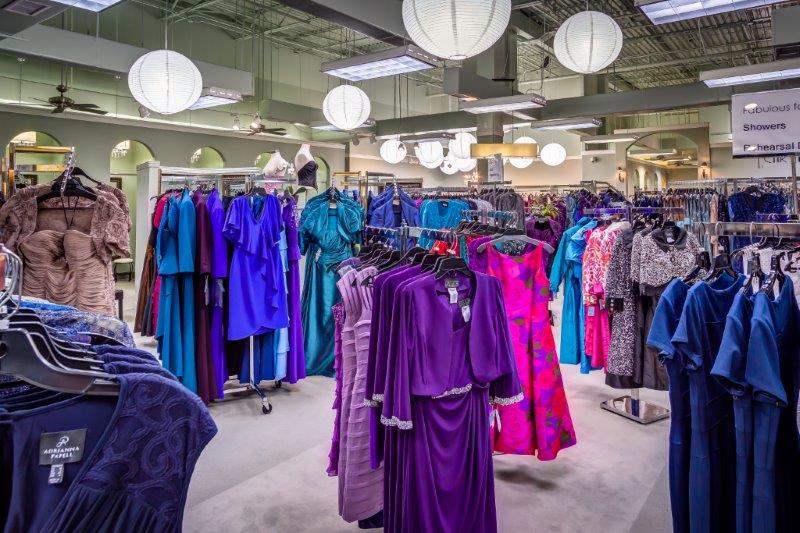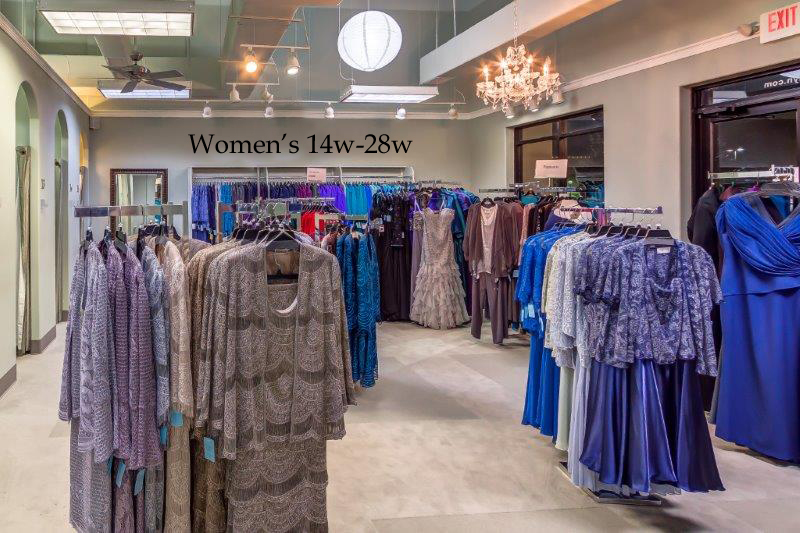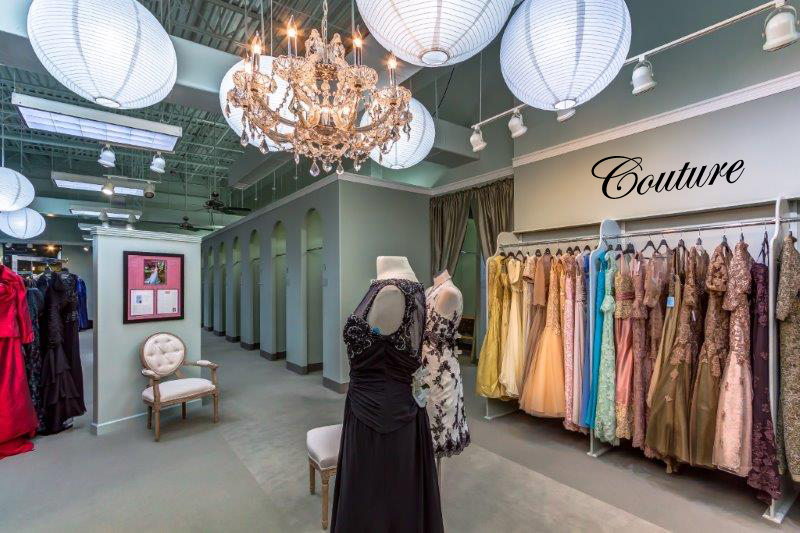 They have beautiful necklaces and earrings.....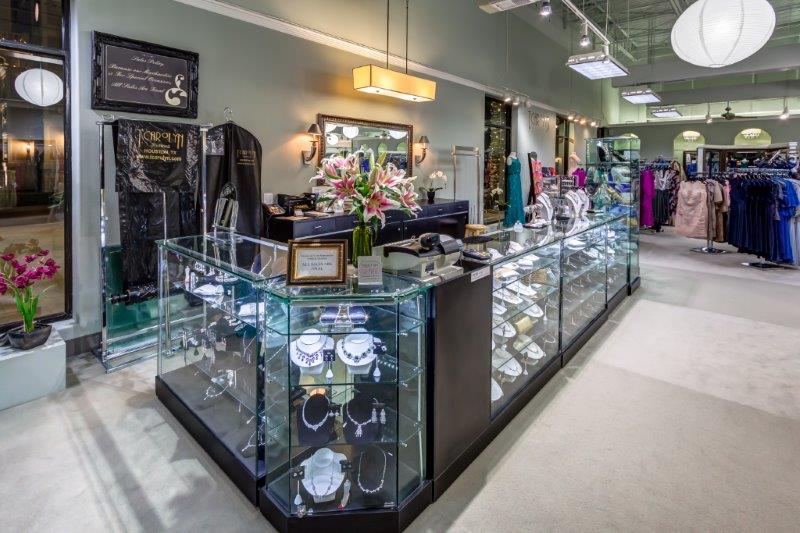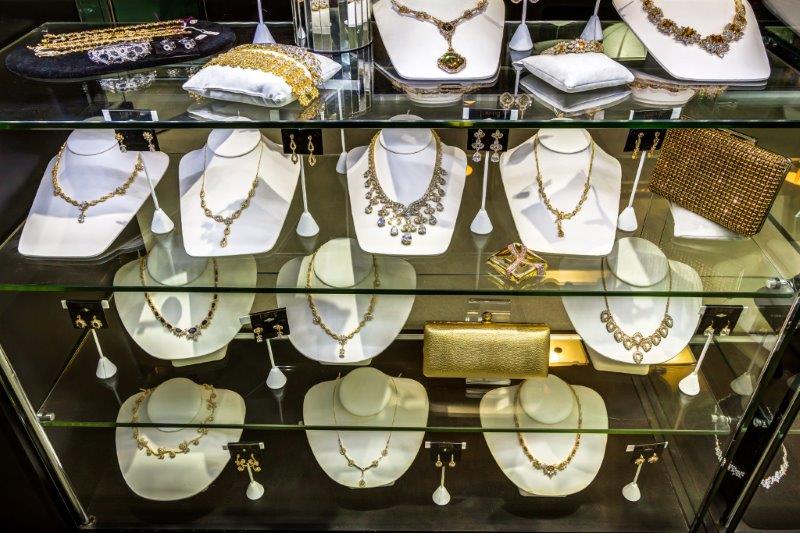 ....gorgeous shoes and purses.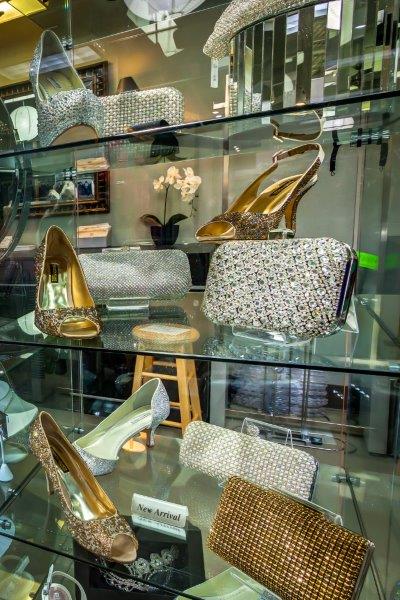 For Tiffani's wedding I chose a three piece outfit. A long skirt, a camisole and a jacket. I also purchased my shoes, purse and jewelry the same day. It was such a relief to find something I really liked.
Me having fun at the reception...my job was over!!!
Here I am being escorted by my son-in-law Justin.
For Brooke's wedding I chose a short dress with a v in the back. I had the shawl sewn as if it had sleeves. This way it didn't slip off as I moved around. I used the same purse and bracelet from Tiffani's wedding.
I fell in love with these shoes from
www.6pm.com
. They were so comfortable and I got so many compliments.
Here's a fun picture of my sister-in-law Debbie, Brad and I doing a line dance. She knows how to do all of them!!! Crazy girl!!!
I highly recommend
T Carolyn's
if you are in need of a beautiful dress. You will not be disappointed.
Take care,
Debbie