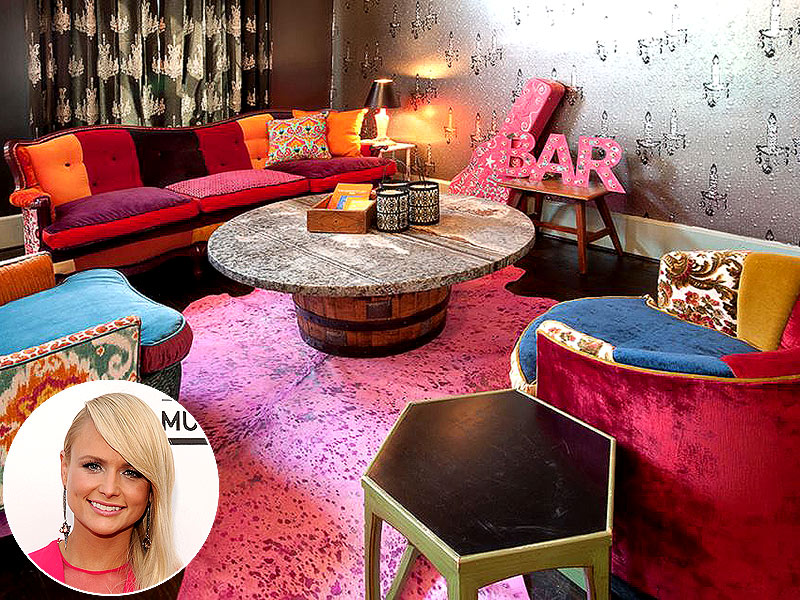 The inside of Miranda Lambert's new B&B, The Ladysmith
Miranda Lambert has opened up her own B&B,
The Ladysmith
, in Tishomingo, OK. The photo they posted has a wine barrel table very similar to the one we made for our pool deck. It looks as though they also went with granite for the table top, only hers looks larger than ours.
Here's ours....
The hubs likes to joke and say they were copying us. :) Either way, I think it's a good decorating choice!
Take care,
Debbie