I am so excited!!! We all just got an email from Disney saying our MagicBands will be arriving soon!!! OMG!!! We have been planning this trip for at least a year and it is coming up fast.
I have ordered a few things from Etsy for the grandkids.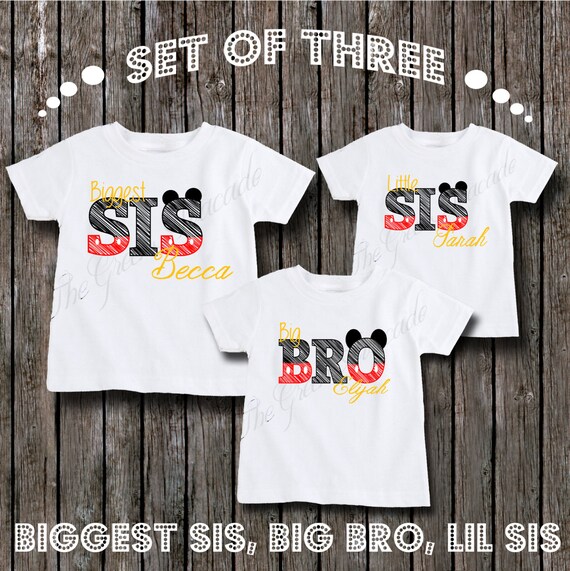 Mr. W's will say Little Bro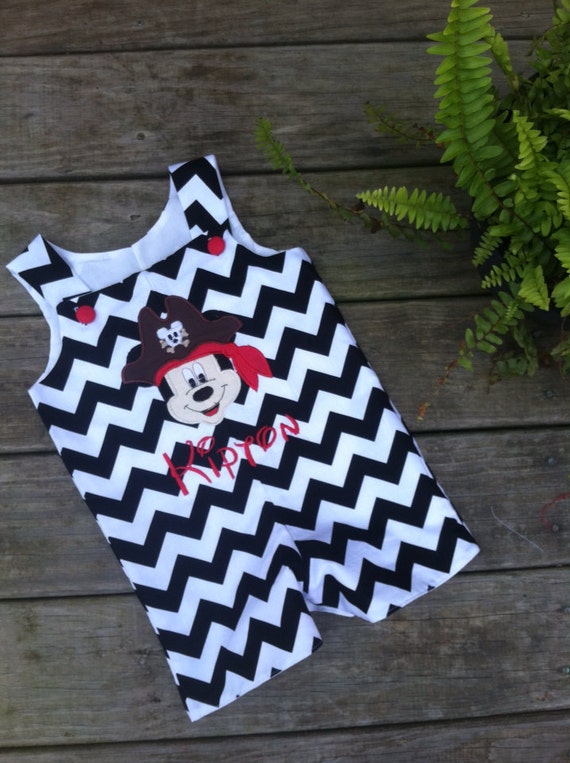 Aren't these adorable?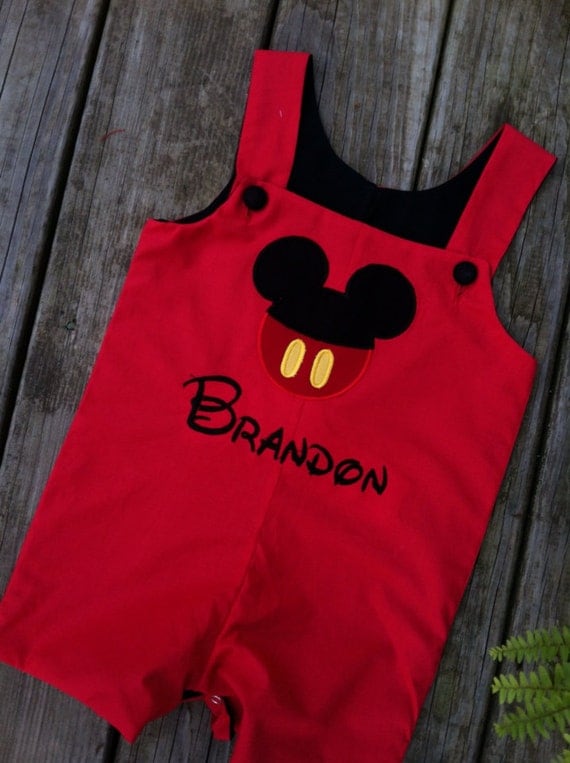 I made tee times for Kevin and Brad at Disney's
Magnolia Golf Course
. I am hoping to get a photo of them in the golf cart. That would be priceless!
I am going to be really busy this weekend decorating our home for the holidays. I hope to have some photos showing that I am making some progress. :)
I hope you have a wonderful weekend doing the things you love with the people you love!
Take care,
Debbie