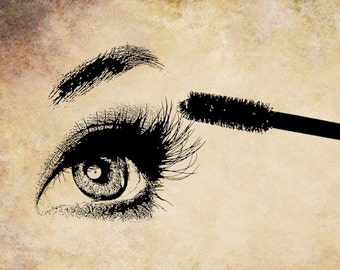 I did a post
here
on the Benefit Roller Lash Mascara. I want to give you an update on my thoughts of the mascara after using it for one month.
I am sad to say that I am no longer using the mascara. I loved the way it curled my lashes but I did not like how hard it was to remove the mascara from my lashes. I found it to be very similar to waterproof mascara and I loathe waterproof mascara. I found it to be harsh on my lashes and I noticed I was losing lashes. I don't know about you but I don't have lashes to spare. :)
So I am back to using my oldie but goodie,
Sumptuous Mascara
by Estee Lauder.