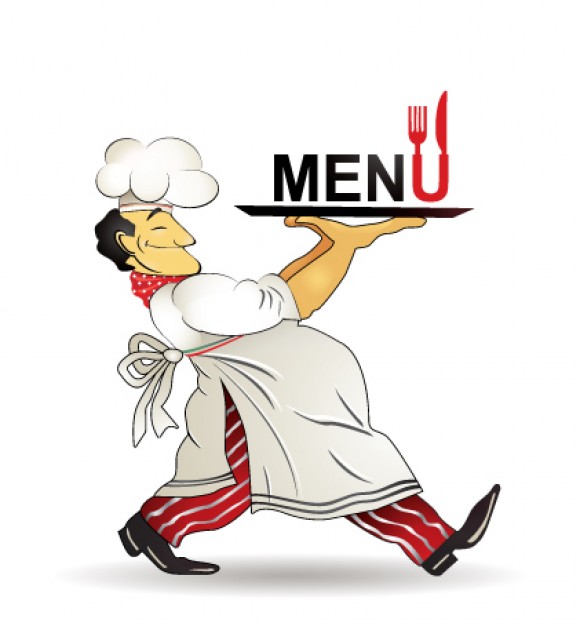 Welcome to Meal Planning Monday!
Judging from the snugness of my dress this morning we should probably eat salad every night. :) But that won't happen!
Monday - Leftover hamburger patties with green beans
Tuesday - Leftover turkey chili (hubs made)
Wednesday - Tuna sandwiches and chips
Thursday - Grilled chicken and sweet potatoes
Friday - Turkey burgers and chips
Yesterday I made my lunches for the week. Salads for myself and sandwiches for the hubs. I also bought Lean Cuisine frozen meals for him to bring to work. He likes the three meat pizza and the spaghetti and meatballs.
I hope you and your family had a wonderful 4th with lots of good food and fun.
I have lots of photos to share with you later this week.
Hope you have a great week!
Take care,
Debbie