Happy Friday to you!!!
I am so excited that today is Friday. I can't say that I have anything special planned, just the usual things like cleaning house and going to the grocery store. The fabric I ordered for the curtains came in...not sure if I will do any sewing. I'd like to hang out by the pool and read a book or two. :)
There are a couple of recipes I'd like to try: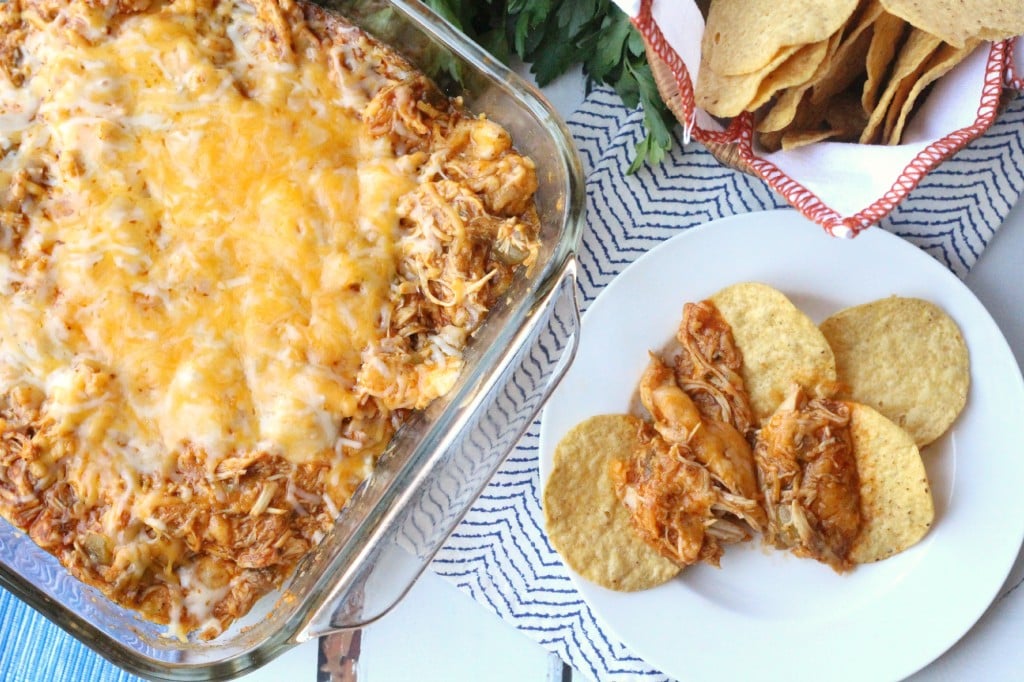 Cheesy Chicken Enchilada Dip
Do you have any special plans for the weekend?
Hope you have a wonderful weekend!!!
Debbie