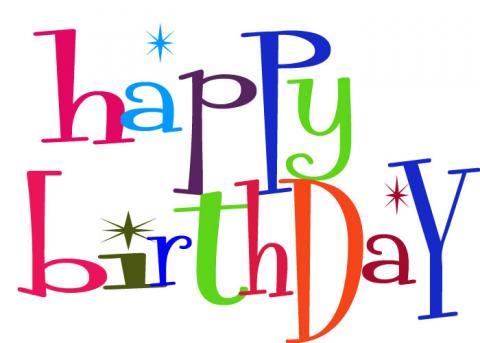 WARNING!!!! Lots of photos and lots of cuteness!!!
We celebrated Paw Paw's and Mrs. T's birthdays on Saturday. I wish I had a photo of Mrs. T and her dad but I got distracted with everything going on with the kids. I don't even have any photos of their gifts. :) I am not kidding. Once the grandkids arrive everything kind of goes to the wayside. The first thing we do is close all of the doors to all of the rooms in the house to keep Mr. W out of them! He came out of Paw Paw's office with one of Paw Paw's LSU collectibles. :) At least he didn't drop it.
I normally make their favorite cake, yellow butter with milk chocolate icing but the girls made cupcakes (no photo) instead. We had Paw Paw's favorite iced cookies, brownies with pecans, fresh strawberries, ham and cheese sandwiches on Hawaiian rolls and cupcakes. We completely forgot to get them to blow out the candles!!!
Paw Paw's favorite cookies
Ms. A jumping into the pool
Ms. P jumping to Uncle Brad
Mr. W had a blast in the pool. He loves being in the water.
Adorable!
Adorable! I couldn't resist.
Maw Maw and her "little man"
Uncle Brad and Mr. W
Uncle Brad and Ms. A
Looks like they were ganging up on Uncle Brad
I ordered these frozen pop holders from Disney. I put fruit punch in them and they love them so much. Way more than regular popsicles. I think it's because they have Mickey Mouse on it. :)
Mr. W sucking on Mickey's ears
Don't you just wonder what he's saying? Charge?!!!
How cute is this? Still holding on to Mickey Mouse.
Here's a cute video of him putting his head in the water spout over and over and over.......
I purchased the same camera cover Nelly used at our
Swimming with Friends
post. The kids love having their photos taken in the pool. Totally opposite of on land, right?
Hope you have a wonderful day!
Debbie