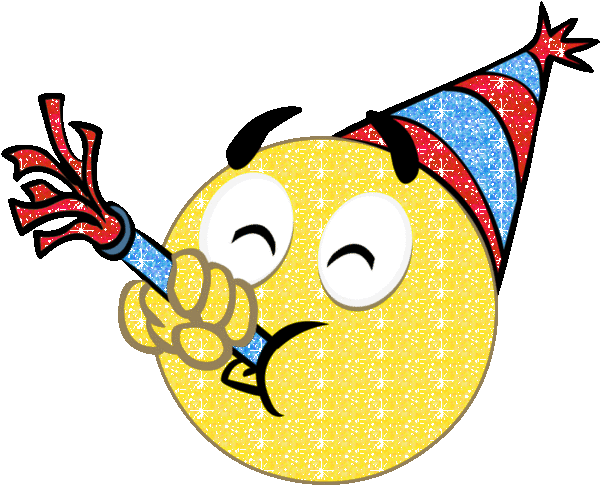 I can't believe I let my 200th post slip right by yesterday without celebrating.
Life by the Pool...it's just better!
came to fruition on May 7th of last year when Nelly gifted me with this awesome blog. You can see that post
here
. I have had so much fun with it. I see and document our lives so differently since I've started blogging. Everyone knows I am going to have my camera ready at a moment's notice so those that choose not to be "captured" start dipping and a dodging. :) Kevin knows that I am going to take photos of our food before we get to eat it. :) Gotta love it, right?!!!
Why did I let it slip by me? My birthday, of course!!! This beautiful box was on my desk when I opened the door to my office. Isn't it gorgeous?
I took the photos outside so you can see the details of the box.
Winifred really knows how to package a gift!
Look at what I found inside!!! I immediately changed out the jewelry that I was wearing for this beauty!!!
Nelly gave me a gift certificate for a beautiful planner (will post as soon as it arrives) but Ms. J insisted on getting me these comfy slippers, glitter (she loves glitter!) and Mod Podge. Isn't she the sweetest?
Kevin and my mother-in-law gave me money that I am going to apply to a day of pampering at
Bergamos Spa Retreat
. The girls and I went there for some pampering a couple of days before Brooke's wedding and had a great time. I think it's time to have a "redo". :)
Kevin wanted to take me out for dinner, but I requested that he bring Gringo's Mexican food home instead. It was so nice.
Chicken fajitas, rice, beans and chili con queso. Yumm!!!!
He picked up Bundtlets from
Nothing bundt Cakes
. I had put in a request for the Red Velvet. He also got the lemon, cinnamon swirl, and pecan praline. Our favorite, hands down, was the lemon. It was so yummy!!! I brought the leftovers to Nelly and she loved them!!! Her words "
this cake is so good
"!!!
You should really try them if you haven't already.
I had a very nice birthday. Thank you to everyone for the cards, gifts and best wishes.
Sweet P and I will be celebrating our birthdays again on Sunday. We are all going to Texas Roadhouse after church to have a family celebration. Her birthday is on February 2nd.
Hope you are having a great day!!!
Take care,
Debbie