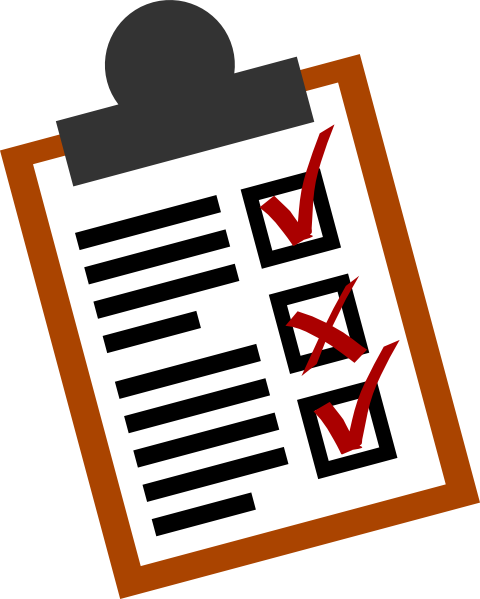 Now that spring is here, how are you coming along with your list of projects? Hopefully better than we are! We have only knocked off four items. We need to get busy! I'd like to have most everything done by next weekend, which is Memorial weekend. It looks like the weather will be in our favor for this weekend as it is not supposed to rain. :) Fingers crossed.
Here is how our list of projects (post here) for the backyard looks today:
Build two lantern posts for backside of fire pit
Power wash fence
Power wash cool deck and patio area
Scrub pool and clean really well
Trim hedges
Mulch for beds (pay someone)
Plant flowers in bed
Plant flowers in pots
Rework doors of shed
Clean out shed
Touch up paint where needed
Make new curtains for windows in shed
Buy lanterns for shed (not sure about this one/may change mind)
Hang up curtains for French doors
Clean grill
Clean refrigerator (inside and out)
Possibly build in the grill and fridge
It's crazy that I did the original post on our list on April 16th and it will be one month this Saturday. Time is really flying by!!!
Wish me luck!!!
Take care,
Debbie
Notes for me:
As of yesterday, the water temperature in the pool has not gone above 82 degrees. The two days I was able to swim laps the water was 82 degrees.